Tactical targets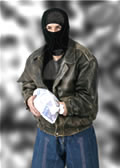 A target facility is one of the main features within the shooters' training in shooting ranges ...

ESP Sniper targets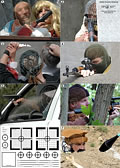 Training of some special skills has very special specifications and requirements. This is most evident ...

Target ESP No. 8 "Hostage and the offender"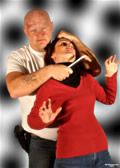 One of the techniques of professional and defence shooting is the use of firearm against a partly hidden target. This is the situation where the enemy is partly obscured by an obstacle ...